Emir of Birnin Gwari Celebrates 29 on Throne
Emir of Birnin Gwari: An Amir, Technocrat, Corporate Executive 
Says: Shuaibu Idris Mikati
By ABUBAKAR SADEEQ
A Son of the soil, An Accountant, Business Mogul and Financial Expert, Alhaji Shuaibu Idris Mikati has felicitated with the Emir of Birnin Gwani on his 29 years anniversary on the throne which took place 3 months back. Mikati who expressed gratitude to the Almighty Allah for sparing the Emir's life to witness this milestone while speaking to Royalty Magazine, said the celebration called for celebration. He also described the Emir, Malam Zubairu Jibril Maigwari 11 as a man of God whose immense contribution to the development of Birnin Gwani Emiarate can not be quantified.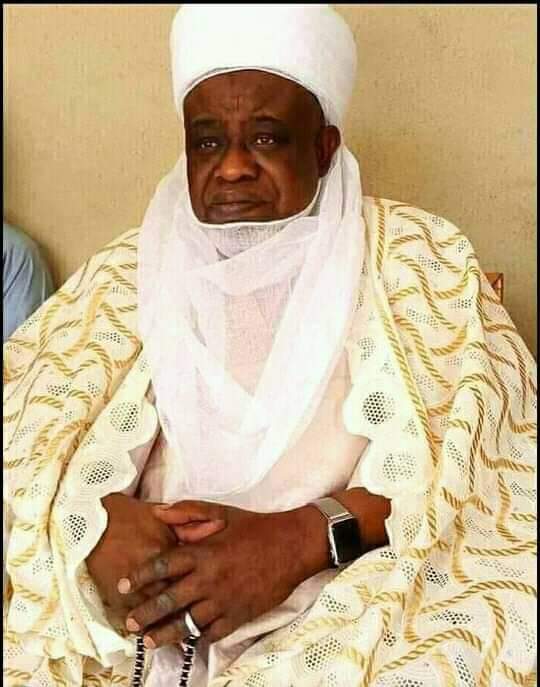 The financial expert, politician said the entire of the Emirate rejoices and celebrates the memorable occasion in prayers for Allah to continue to spare the life of their reverted Emir for more years of positive contributions.
He said Zubairu Jibril 11 has stand tall among his pairs especially by inculcating moral discipline, promoting unity and brotherliness and above all instilling religious culture in the good people of the Emirate. Idris Mikati noted that the Emir has worked all his life in adding value to the people and has exemplified the spirit of team work towards achieving common goals and purposes.
He extolled his rare attributes as an Emir with vast religious and Western knowledge who has served as Commissioner in Kaduna State and had risen in to a company executive in the private sector.
Mikati said Jibril Mai gwari 11 is academically sound with two Masters degrees in his curriculum vitae. He urged the entire people of the Emirate to continue to support and cooperate with the Emir to rid the Emirate from the prevailing insecurity situation.
While congratulating the Emir on his 29 years anniversary, Idris Mikati prayed Almighty Allah to give me the Emir good health,wisdom and extended life to continue to lead the people of Birnin Gwani to greater success.