Emir of Funikaye Dies @45
Emir of Funikaye Dies @45
By Abubakar Yusuf 
Eminenceroyaltymagazine@gmail.com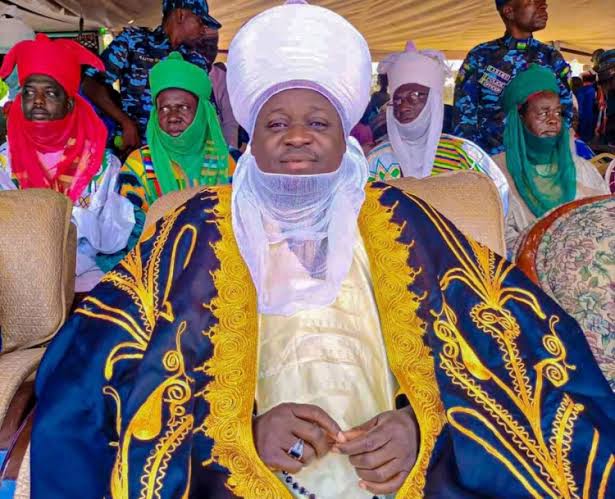 Rest in peace Your Highness
The Late Emir of Funikaye who was reportedly died in the early hours of Sunday, was in Kaltungo Emirate last Friday during a Grand opening of Juma'a Mosque chaired by the Governor of Gombe State and Shehu of Borno. Also he was in Gombe for a function on Saturday which marked his last official outing.
Alh. Muazu Muham'mad the late Emir of Funikaye became Emir on 2nd June 2021 after the demise of his predicessor and also his brother.
The late Emir was Danmajen Funikaye before he was installed as Emir.